Rare Affairs Event Management Inc. is a full service event planning company. We produce events ranging from annual galas and award shows, to conferences, leadership summits, community events, and more!
A Few Projects We've Completed For Our Clients
Our Proven Process Produces Results.
1. DESIGN
The key to a successful event is understanding the client's vision. We will work with you to establish an event plan which includes setting goals, developing an event strategy and researching feasibility.
2. PLAN
This is where our experience and industry contacts really come in to play. We will work with you on everything from budgeting, to venue selection, to entertainment and keynote speaker choices, and logistics.
3. IMPLEMENT
Once the plan is in place we can work with you on the logistics and marketing which ranges from building an event website and developing a mobile app, to printing name-badges and handling registration.
4. EXECUTE
We want you to be a guest at your own event so we are prepared to handle anything from event set-up and take-down, to onsite registration and day-of staffing, to calling of the show from the Audio Video booth.
5. WRAP UP
We ensure that your event happens on-time and on-budget. It is important to review budget items, attendee feedback, develop strategies for the following year, and celebrate the event's success!
We Are So Lucky To Work With Such Amazing People!
Here Are Just A Few Of Our Fabulous Clients: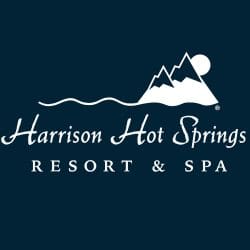 "Rare Affairs is organized and their personality makes our team members want to go the extra mile for their clients. They make it their business to know all the likes and dislikes for each of their guests as everyone is a VIP to them and they work with the Harrison team to ensure their wishes come true. They are the consummate professional meeting planners and a real joy to work with!"
"It's always a pleasure working with Rare Affairs ~ a progressive company, extending professional, and personalized services in all facets of event planning!"
.
"Thank you so much for being so flexible and service-oriented. You guys really made it easy for us."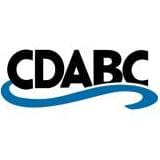 "Thank you Rare Affairs for your exemplary planning and execution of the CDABC AGM and CE Day!"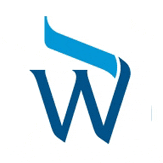 "Thank you SO much for the excellent work with our leadership event. Your professionalism, positive attitude, attention to detail, and creativity are SO valued. Thank you for making the event a success!"
Wow! Those Are Some Kind Words From Our Clients.
(We Told You They Are The Best!)
We're Here To Help Your Event Blast Off!
Contact Us To Discuss Your Vision!